NYLT Coup Trail Leadership Training Course
June 26th-July 1st, 2017 Hinckley Scout Ranch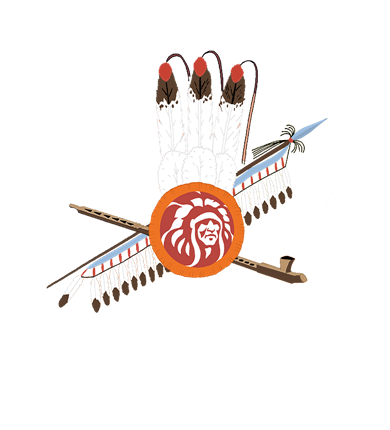 LEARN IT, LIVE IT, LEAD
2017 Coup Trail Course Chief: Brennan Stock
If you have any questions, you contact Coup Trail here.
Click HERE for Registration Booklet
What is Coup Trail?
Coup Trail is a premier leadership training course for Order of the Arrow members of the El-ku-ta Lodge in the Great Salt Lake Council. This training course teaches essential skills that help young men develop leadership skills to use in the Order of the Arrow, their local Troop or Team, school, and everyday life. The skills taught at Coup Trail have a profound and lifelong impact. Coup Trail is the only leadership training course of the Great Salt Lake Council that is exclusively for members of Scouting's National Honor Society, the Order of the Arrow.
History
Coup Trail first began in 1987 and has since been a traditional leadership training course of El-ku-ta Lodge. There was no course held in 2009, '10 or '11, but Coup Trail was reborn in 2012 and continues strong today.
Why should I attend Coup Trail?
The Coup Trail Leadership Training Course is driven by the concept of leadership through service. Lessons are developed and taught with a focus on honor and service. Coup Trail is a fast paced learning environment. Throughout the week, participants work in clans (or patrols) and have experiences to act as a leader and make decisions for the group. Coup Trail has gone through several major improvements since it has began 27 years ago. All of the improvements have been made to help better make the young men of the Great Salt Lake Council into incredible leaders. Coup Trail has been called by many as "the best youth leadership training course in the nation." Participating in Coup Trail provides amazing opportunities for youth to lead in ways that they had not discovered before.
What type of activities will I do at Coup Trail?
Coup Trail focuses primarily on teaching leadership skills through well-developed lessons taught in small groups called clans (or patrols). During the week participants contribute service to camp by completing a camp improvement service project. During the week there is also a Native American pow-wow in which participants learn about Native American traditions and pow-wow ettiquette. Ceremonies are a way that the Order of the Arrow teaches principles and recognizes Scouts and Scouters on their achievements. There are a few special ceremonies that were written for and are performed only at Coup Trail. Campfires are an important part of any great scouting adventure. Coup Trail has multiple campfires throughout the week.
---
Coup Trail 2015
Another amazing year of leadership and service at Coup Trail. Photos below can tell you all about it.
Clans: Mohawk, Osage, Seminole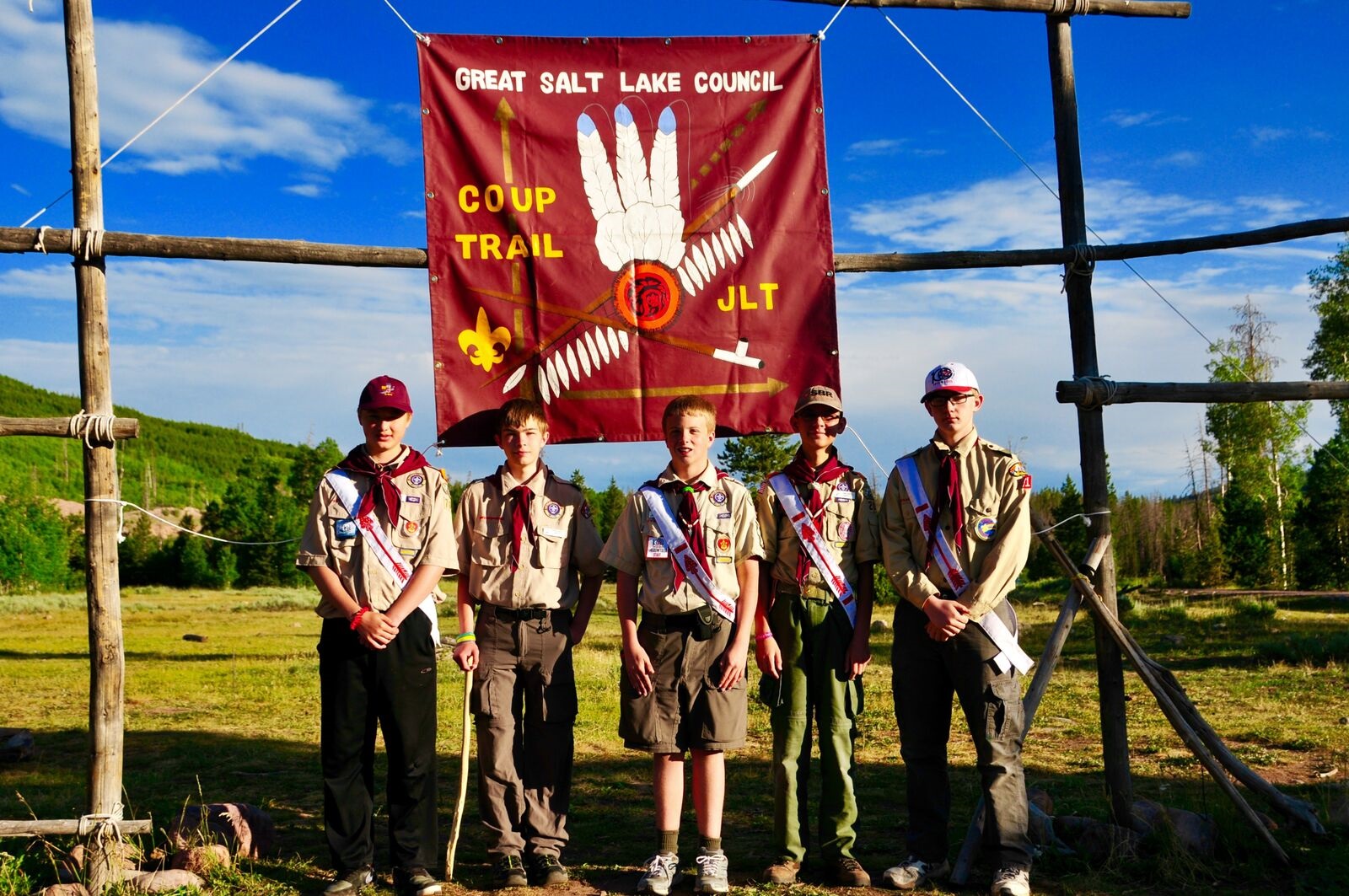 Mohawk Clan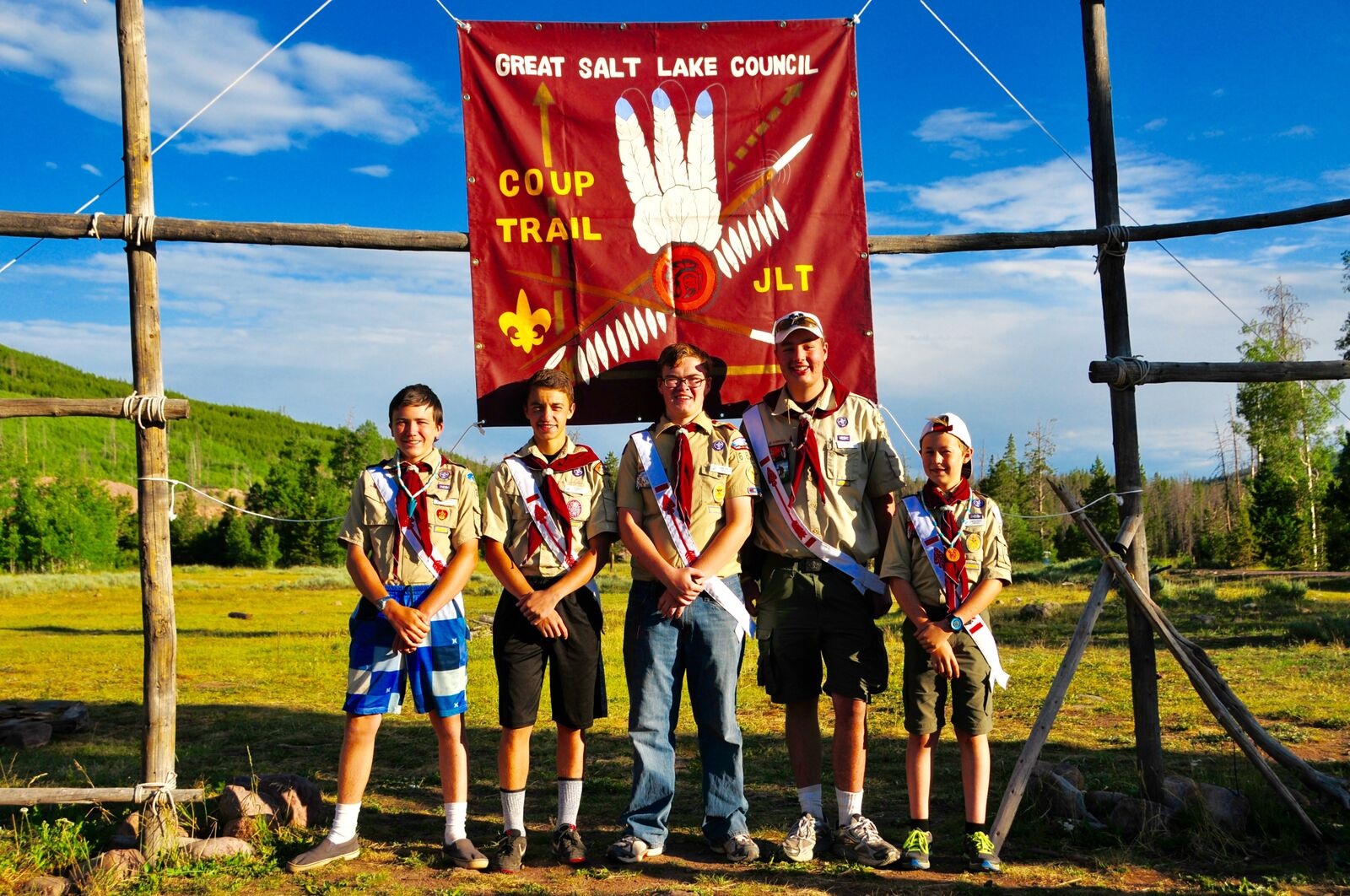 Osage Clan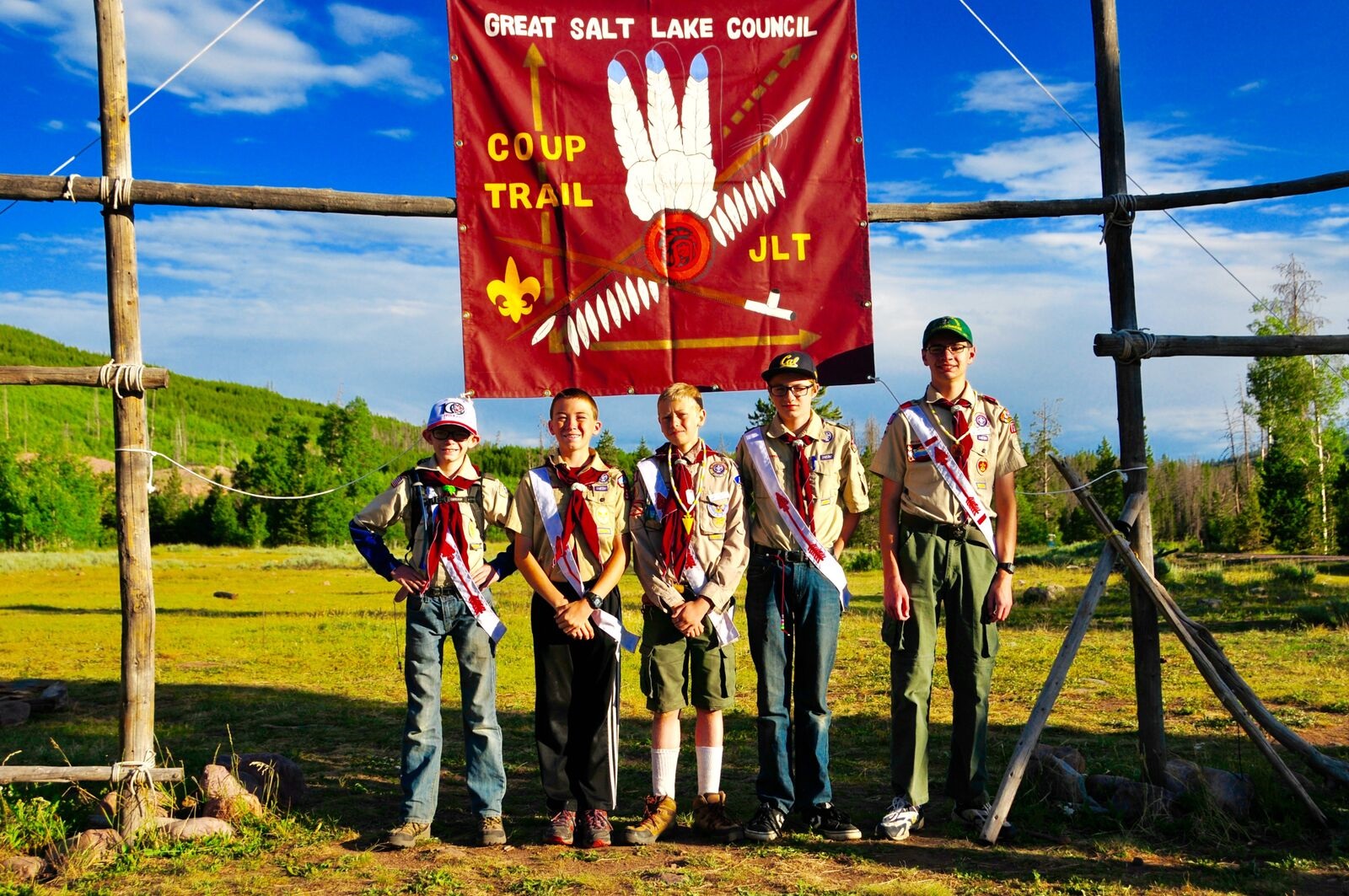 Seminole Clan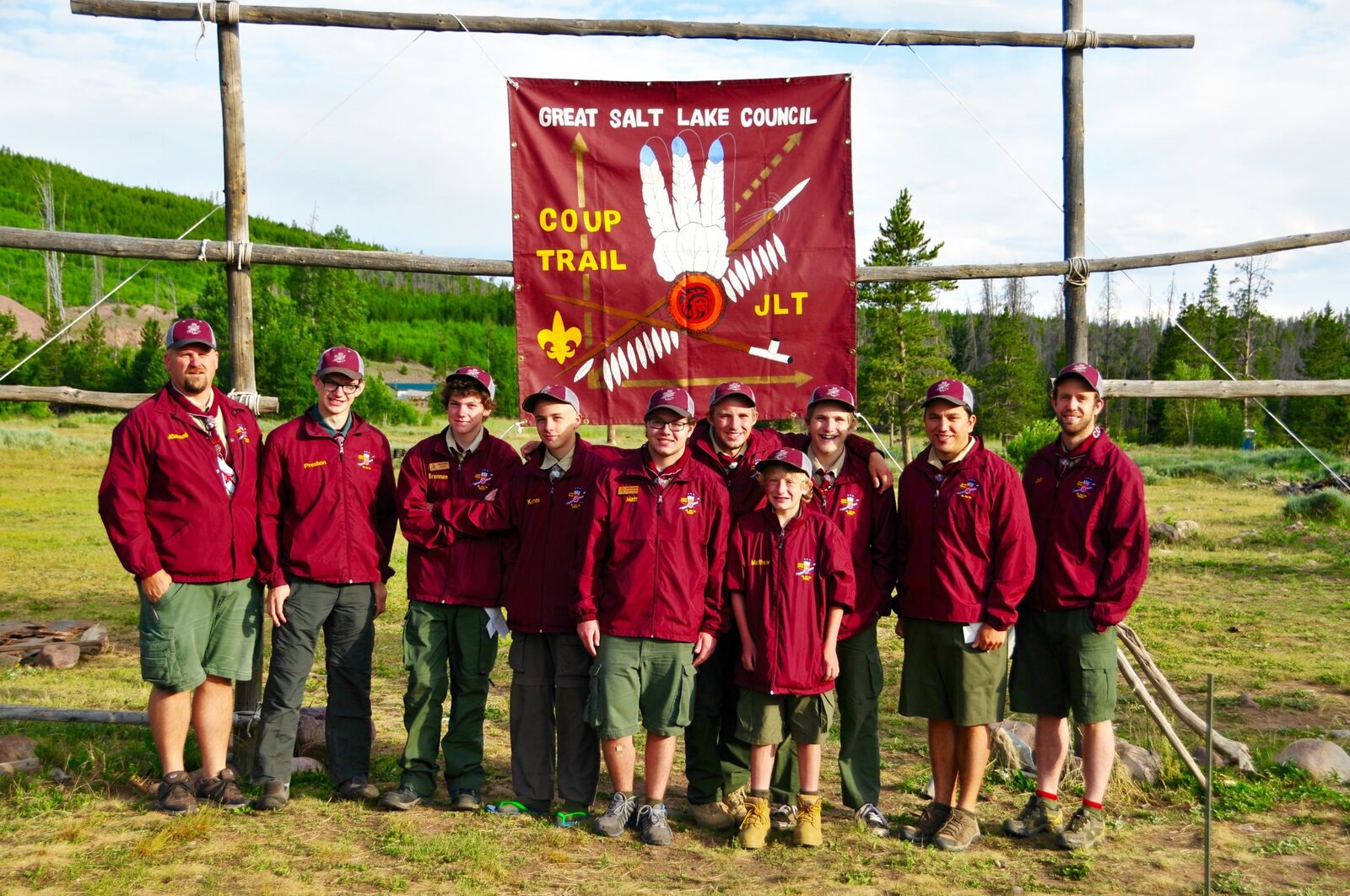 Staff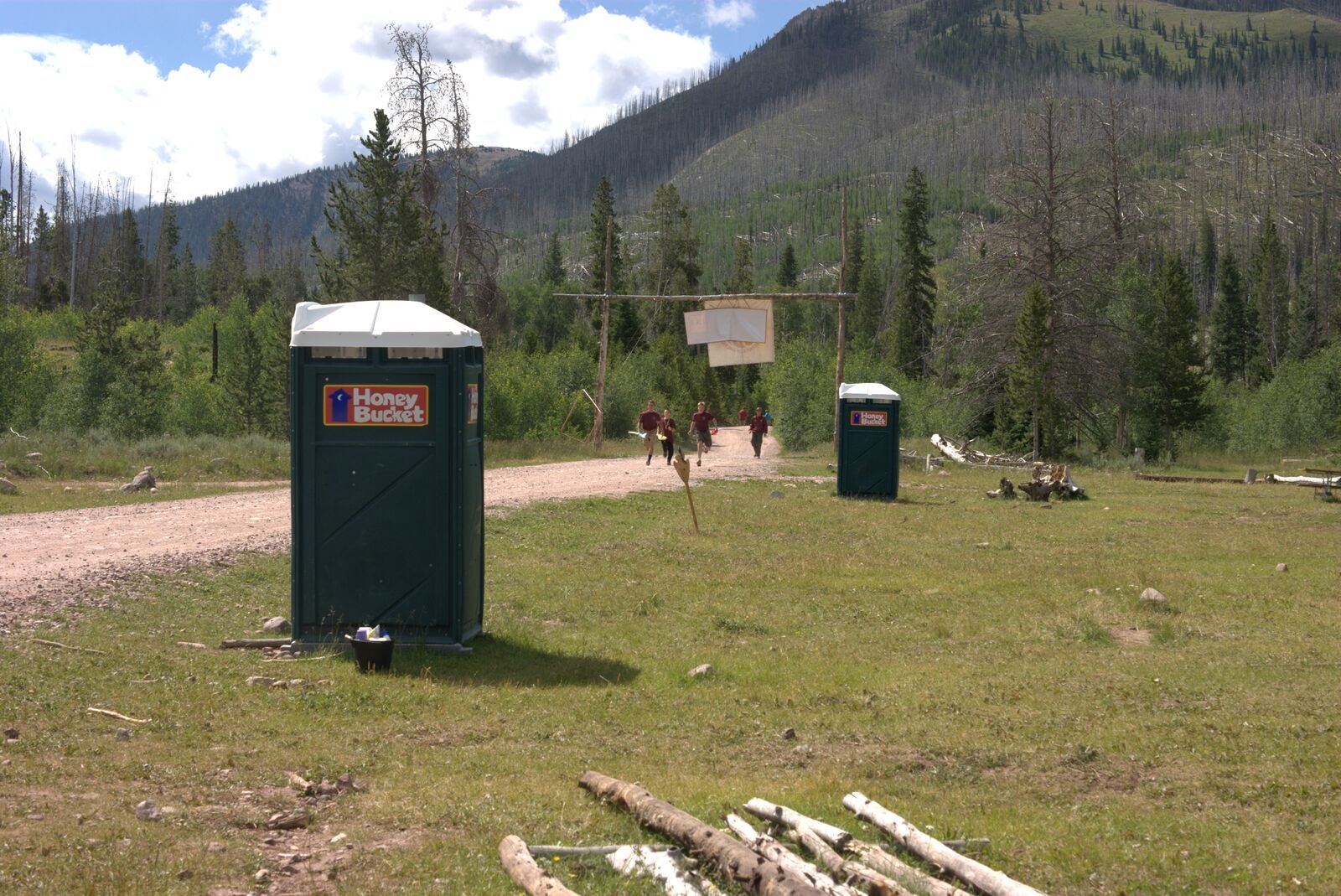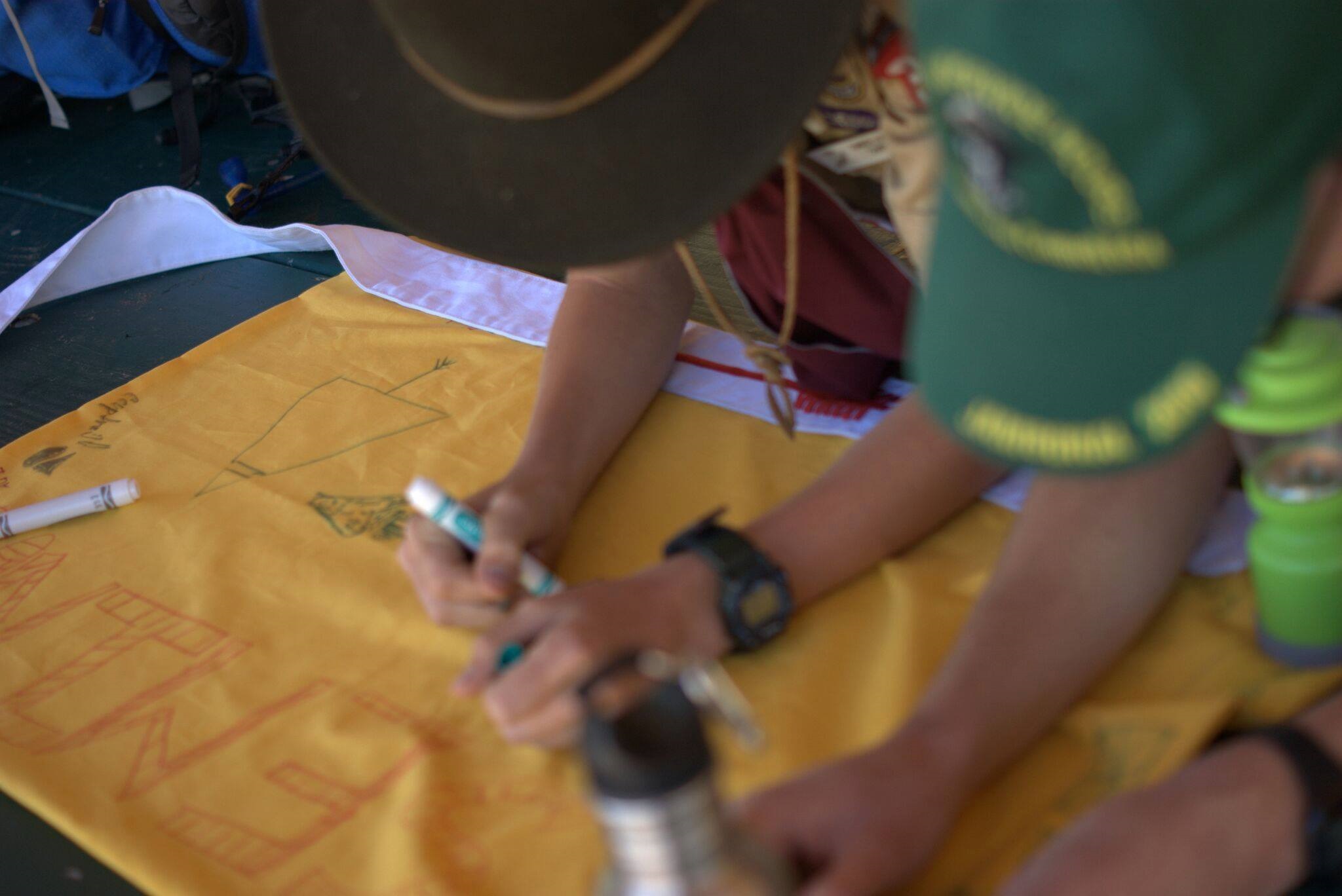 Photos of various activities from Coup Trail 2015
Coup Trail 2014
Another incredible year of Coup Trail. There are some pictures below to show you some of the boys that showed up to this great course.
Clans: Lakota, Sioux, Cherokee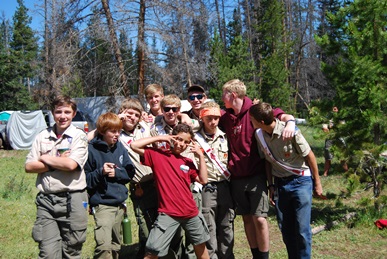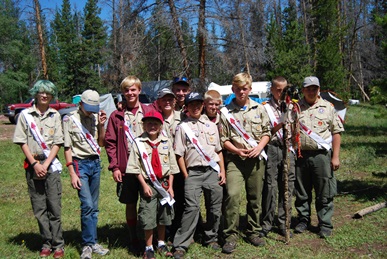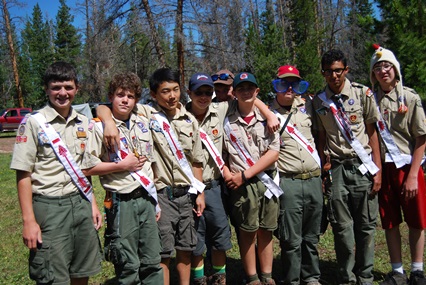 The boys worked on a service project, here are their end results!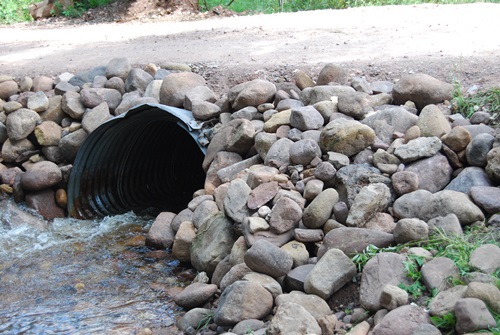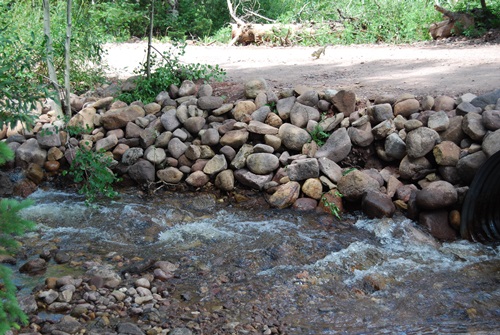 The Coup Trail Symbol: